ARC Meeting Schedule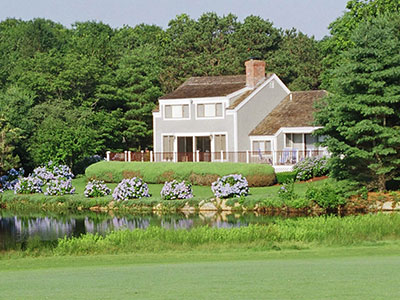 Please note that all appointments must be scheduled before noon on Friday prior to the Wednesday meeting.
Also, please be aware that there are times it is necessary to cancel a meeting or change a meeting date. Though it is rare, always check with Matt Philbrick, Administrator to get an updated Schedule of ARC Meetings.
We start at 9:00am and go every 20 minutes until 11:40pm.
Matt Philbrick of Distinctive Property Services – Administrator 
Phone: 508-477-8855
Email: arc@peninsulacouncil.com
ARC Meetings 2022
January – December
Due to COVID-19, in person meetings are on a limited basis.
Please call us with any questions.
Date of Meeting
January 12, 2022
February 9, 2022
March 9, 2022
April 13, 2022
May 11, 2022
June 8, 2022
July 13, 2022
August 10, 2022
September 14, 2022
October 12, 2022
November 9, 2022
December 14, 2022