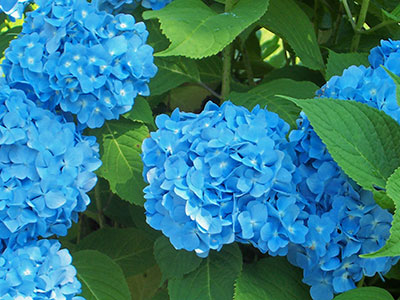 The ARC Guidelines are developed by the Committee to assist all homeowners in the planning, construction, addition or renovation of their homes. The ARC Guidelines have evolved over the years and are revised constantly to reflect the current state of the community. Creativity is encouraged, but basic standards have been established to promote a harmonious community aesthetic at New Seabury.
The Guidelines are intended to help the homeowner focus on both the procedural and design requirements of the Committee. The ARC Guidelines are also intended to protect all property owners by providing a uniform review and approval process, which will in turn maintain New Seabury's unique character while protecting home values.
ARC Guidelines
Booklet of Builders, Architects, Landscape Architects & General Contractors for Homeowners
– Updated: July 13, 2015.
ARC Guidelines & Specifications
– Updated: October 14, 2014.
ARC: Contractor Work Hours for Homes in New Seabury
ARC Forms
Please submit Forms with General Revisions to Landscape and Pool & Landscape Projects.
Form A: Architectural Questionnaire
Form B: Construction Questionnaire
Form C: Builders/Contractors "Code of Conduct"
Form D: Builder Policies & Procedures
Form E: Minor Change Form
Form F: Landscape Questionnaire
ARC Guidelines and Specifications
Appendix A: Minimum Specified Plant Sizes
– Plant Lists for Ecological Landscapes on Cape Cod
Appendix B: ARC Fee Schedule
Appendix C: List of ARC Approved Colors
Appendix D: ARC Approved Roof Shingles
Appendix E: Filing Fee Performance Guaranty Fee Calculation Form
Appendix F: Permit Certificate